Content Quick Overview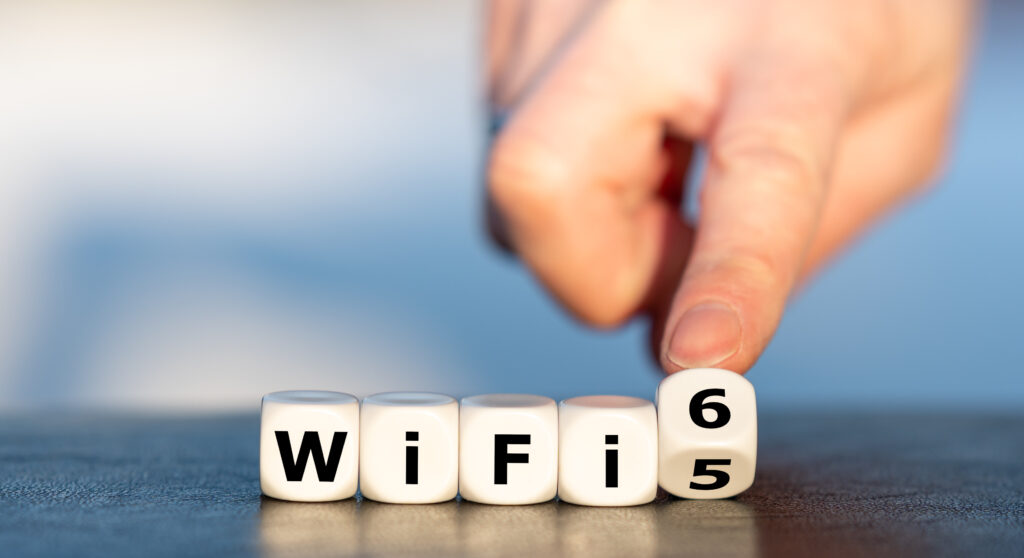 Wi-Fi 6 is a new technology, but "Is Wi-Fi 6 worth the upgrade?" That's the question many people are asking themselves these days. not only does Wi-Fi 6 have new features, but it's also cheaper to buy a router that uses this technology. In this article, we'll go over what Wi-Fi 6 is, what makes it so much better than its predecessor, and how much you can expect to pay for a new router.
Wi-Fi alliance released the Wi-Fi standard 802.11ax in 2019. Wi-Fi 6 (802.11ax)is the latest iteration of Wi-Fi, succeeding 802.11ac (Wi-Fi 5). The biggest change in WiFi 6 is an increase in bandwidth and efficiency. With 12 streams rather than eight, and a maximum throughput of up to 9.6 Gbps compared to the 3.5 Gbps offered by most AC routers, Wi-Fi 6 can handle more devices and faster speeds. WiFi 6 also supports multiple devices connecting to the WiFi 6 router. This new wireless standard is also less power-intensive.

The good news doesn't end there; Wi-Fi 6 devices will not require dual-band operation to achieve gigabit speeds like other solutions on the market today.
Wi-Fi 6 brings a lot of new features, there are many new technologies worth knowing, but what are the ones that home users use most often? The following will tell you the answer.
WiFi 6 is faster and consumes less energy than Wi-Fi 5
Relying on ODFMA technology, even when your Wi-Fi is linked to many devices, your internet speed will not be slowed down. Wi-Fi 6 devices will be more likely to maintain those top speeds even in busier environments.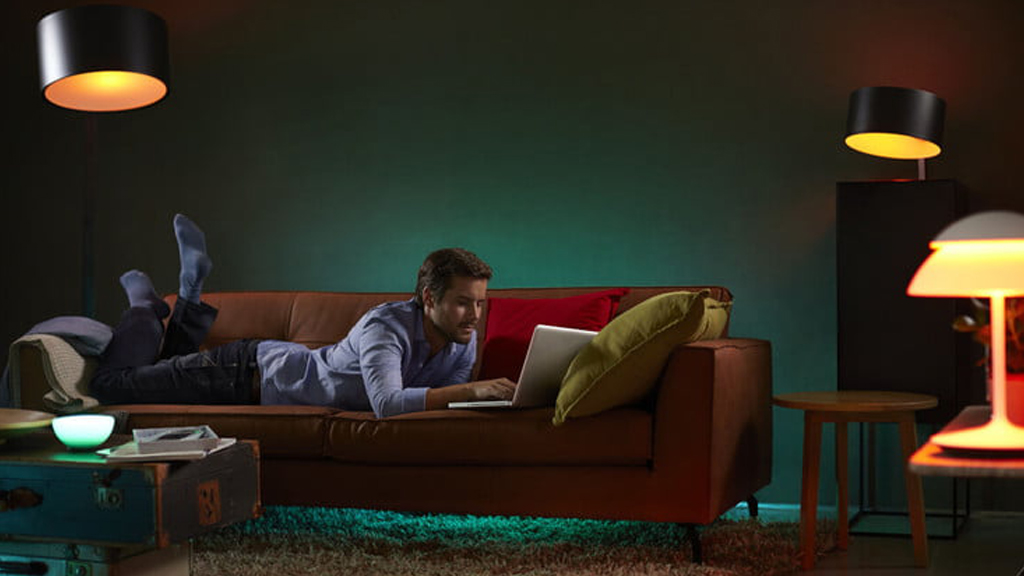 Some of the new features in Wi-Fi 6 for home users include bug fixes and optimizations which make it less power-intensive. There are also more ways to protect your data when you're using public hotspots with this newest version of wireless technology.
Wi-Fi 6 network can carry more devices than Wi-Fi 5
Another great new feature of the Wi-Fi 6 is also able to connect with smart home devices, which makes it the perfect solution for those who are looking for an upgrade. WiFi 5 can only carry very few devices. It can carry multiple devices for multiple users. The WiFi 6 router will be able to handle all of this without dropping your internet connection or slowing down speeds while you're connected to wifi.
The main difference is speed. Devices that support Wi-Fi 6 offer speeds that are up to three times faster than devices with wifi five or lower. The new wireless standard also supports multiple devices connecting to the router at the same time, whereas wifi five does not.
WiFi 6 is backward compatible, meaning you can use WiFi 6 and WiFi 5 devices together on the same wifi network. However, only devices that support wifi version six will be able to connect with a router using this newest standard.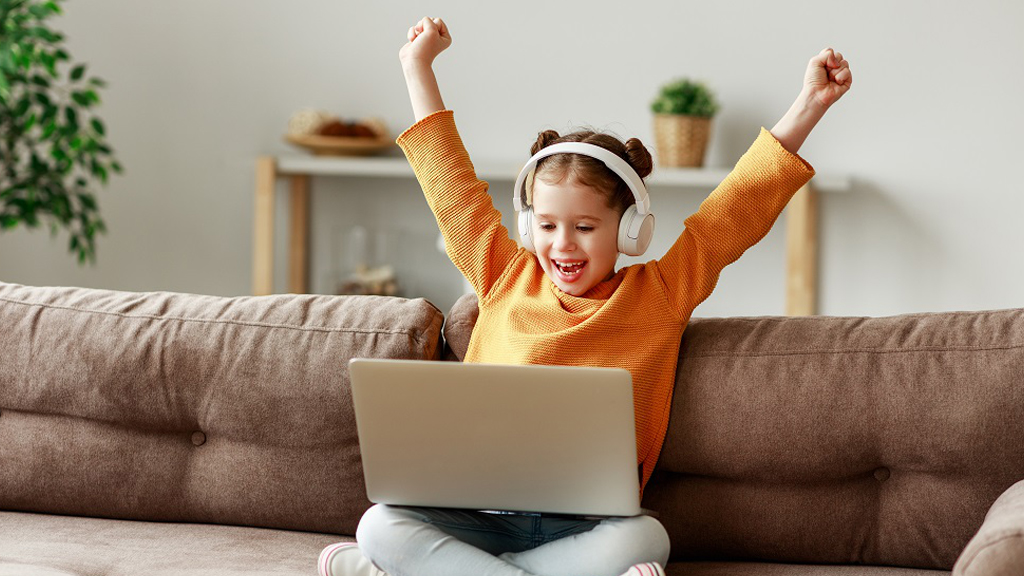 The answer is "Yes"
Wi-Fi networks that use Wi-Fi standards older than the newest standard will not offer you much more speed. However, if you're using a wireless network with an older standard and want to connect devices that support WiFi 6, then it's worth upgrading your router so those devices can get the fastest speeds possible.
Devices that support Wi-Fi 6 include the iPhone 11, Samsung Galaxy 2020, and Google Pixel 3. However, you can also use devices with Wi-Fi 5 or lower to connect to a wireless network that uses the new standard. Devices that support Wi-Fi 6 offer much faster speeds than what is offered by devices with Wi-Fi 5 or lower that are trying to connect to a Wi-Fi network on the latest standard.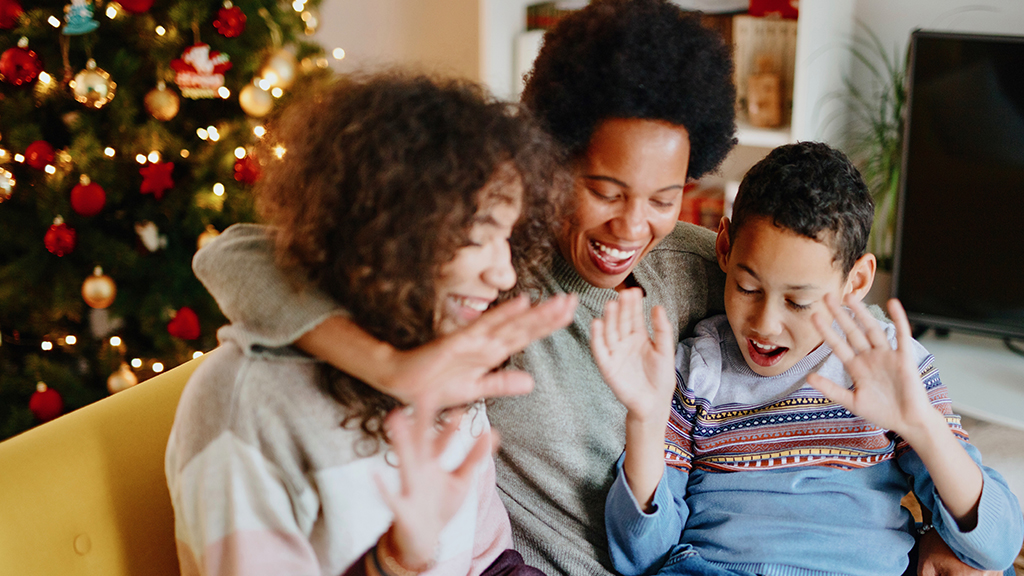 Wi-Fi 6 will solve a series of problems that may occur when using Wi-Fi 5. For example, when multiple people connect to Wi-Fi at the same time, the network speed will decrease. Wi-Fi can give full play to the network speed of the gigabit network, and Wi-Fi 6 is safer and consumes less energy.
If you have a device that supports Wi-Fi 6, then it's worth the upgrade. You will get faster speeds and be able to connect more devices without slowing your network down or causing any issues for other people who are connected to your Wi-Fi. If you're planning on buying a new smartphone or any other devices that support Wi-Fi 6 soon, now is also a good time to choose one.
Pros:
– Fater Speed: Wi-Fi 6 is three times faster than Wi-Fi 5. With earlier versions of Wi-Fi, bandwidth was shared, so the more devices on the network, the slower they went. Wi-Fi 6 will not as it uses frequency-division multiple access (FDMA) in order to make efficient use of the allocated bandwidth for each transmission. With FDMA, all devices connected to a network use a single channel in different frequency bands for transmission, unlike previous standards where each device had its own channel for communication. This function can transmit more data than before. Multiple output and multiple-input ensure that bandwidth is not wasted with each transmission, then improve efficiency up to four times.
– Long battery life: The new "target wake time" (TWT) function allows the router to wake up your device at a specific time in order for it to be able to establish a connection before you leave home or receive an important notification while you're away. Target wake time also can save power, improve power efficiency, Wi-Fi 6 router has long battery life than before version.
– Safer: A new enhanced security protocol called WPA3 was introduced in 2018, which is optional for older Wi-Fi networks but mandatory for new ones. Thus, the introduction of Wi-Fi Alliance certifications imposes its use and provides a safer arrangement in general as better encryption and greater protection against computer intrusions.
Cons:
– Wi-Fi 6 has a smaller range compared to the 5 GHz network, and signals will be interrupted more frequently if there is an obstruction between the router and the device.
– Doesn't offer much more speed for devices that don't support it. For example, if you have a laptop that only supports Wi-Fi up to 802.11ac, which is the previous standard, then upgrading your router to Wi-Fi will not make much of a difference as far as speeds are concerned.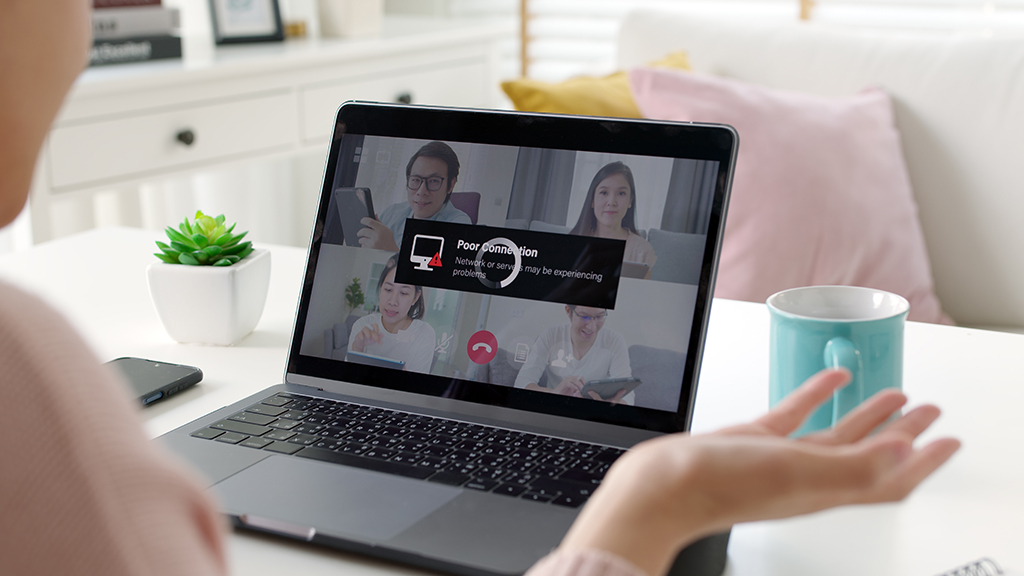 – If you've upgraded to Wi-Fi 6 but are not seeing any improvements in speed, you need to check the connected devices, it's likely because your connected device doesn't support the new standard. The higher your bandwidth, the better the performance of Wi-Fi 6, and if you have a gigabit network, this will be a huge boost.
– Check if the wireless networks are normal. You can test the highest network speed as well as check the network speed through the internet speed test website. Your router will deliver data to the speed test software, if the network speed is too slow, it proves that there is a problem with the wireless network transmissions and you need to reset the network or reset the WiFi device.
– Another reason is that considering the Wi-Fi signals, Wi-Fi 6 will have a slightly smaller signal transmission range than Wi-Fi 5, so don't let the connected devices get too far away from the signal source.
Upgrading to Wi-Fi 6 and whether or not it's worth the cost
Upgrading to the newest wireless standard is worth it, even if your devices don't support Wi-Fi standards higher than what you already have installed. You'll get faster speeds and be able to connect more devices without slowing down your network or causing any issues for other people who are connected wirelessly.
Wi-Fi 6 is already a common technology and there are many brands that have Wi-Fi 6 routers, if you want to buy a new wireless router with Wi-Fi 6, how can you choose from so many WiFi devices? Here are the three best Wi-Fi 6 routers for use.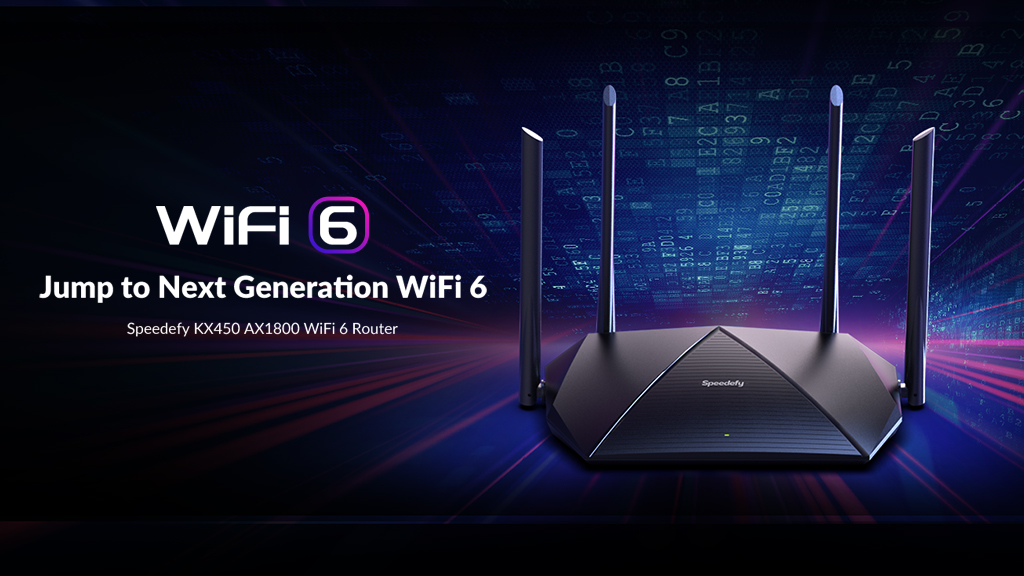 Speedefy KX450 has the most attractive price and is not to lose the good configuration. Speedefy AX1800 means speeds up to 1.8 Gbps, WPA3 Wireless Security is the best safe Wi-Fi security standard. 4-Stream Dual-Band provides a wonderful Wi-Fi network. It is the best choice for you, the sale price is 89.99$. A high-performance Speedefy Wi-Fi 6 router that will give your network a qualitative boost, is a highly cost-effective option.
TP-link Archer 3200 has good performance in Wi-Fi routers. Ethernet standard up to 2500M, ultra-fast tri-band speeds up to 3.2 Gbps, Users will have a great experience in playing games and watching videos. TP-link Archer 3200 price is about 180$.
Netgear AX6600 can coverage up to 2,500 sq. ft. and up to 40 devices, It also has a cool exterior design, high-end configuration, and stylish styling make it sought after by many gaming and technology enthusiasts. The price of Netgear AX6600 is about 350$.
Conclusion
Wi-Fi 6 is a game-changer. The next generation of Wi-Fi will allow data speeds to double or even triple, and it'll also provide increased coverage in places where there were previously dead zones. If you have the option for this new technology at your home, office, school library – anywhere with Wi-Fi – I recommend taking advantage of it because these improvements are worth an upgrade!